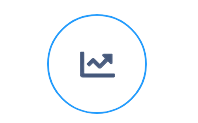 INCREASE CONVERSIONS
Your conversions are affected by up to 7% with a 1-second delay in the page loading time.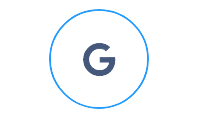 IMPROVE SEO RANKINGS
Google loves sites that run fast and those sites rank much better compared to those that run slow.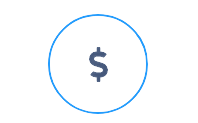 BOOST YOUR SALES
Mobile websites having a loading speed of 5 seconds can earn up to twice as much mobile ad revenue.
WHAT WILL YOU RECEIVE
With this exceptional BOOST & SECURE service
We promise to deliver the following services as a part of our WordPress Speed Optimization Services
Convert your site to secure version, i.e., HTTPS
Reduce server response time
Prioritize visible content
Reduce JavaScript
Reduce HTML
Reduce CSS
Turn on compression
Defer the parsing of and/or asynchronously load JavaScript
Inline critical, above the fold CSS
Get rid of CSS in above-the-fold content and render-blocking JavaScript
Leverage browser caching
Make sure landing page redirects are avoided
Upgrade your hosting
Make sure bad requests are avoided
Specify image dimensions
Specify a character set early
Specify a cache validator
Make sure resources are served from a consistent URL
Optimize/Upgrade PHP
Implement OpCode Caching
Implement Object Caching
Implement Fragment Caching
Implement Memory Caching
Implement Full Page Caching
Optimize images
Implement and optimize websites for HTTP/2 (e.g. Server Push)
Assist you with moving your site to a proper hosting environment
Remove query strings from static resources
Replace the use of CSS @import
Put CSS in the document head
Optimize the order of scripts and styles
Minimize request size
Minimize redirects
Inline small JavaScript
Inline small CSS
Enable Keep-Alive
Implement and optimize pre-connecting and pre-loading
WHO WE ARE
Your site is backed by an expert WordPress optimization crew





Scaling Web
Top Web Development
Company

Scaling Web
Top Web Development
Company