Script Optimization
services
Use the power of data and AI to expedite change for your business.
What is a good page load time?
As the world continues to grow and become more advanced, companies are also left with no other option but to change the way they function and provide the deliverables to their customers. The whole game is to stay ahead of the competitors and in this process, companies must come up with new strategies that work in the real world. This is where companies like ours come into play, as we have a group of thinkers and strategists who have vast experience across the value chain, end-to-end, which we can bring into use to develop strategies that can do wonders for your organization.
We have an integrated model that allows us to do 360-degree value creation by allow our planning team to use our company's insights from artificial intelligence, data science, and deep industry expertise along with the experience of running business functions efficiently, designing and implementing technology, optimizing and running supply chains, creating long-lasting operating models and work cultures.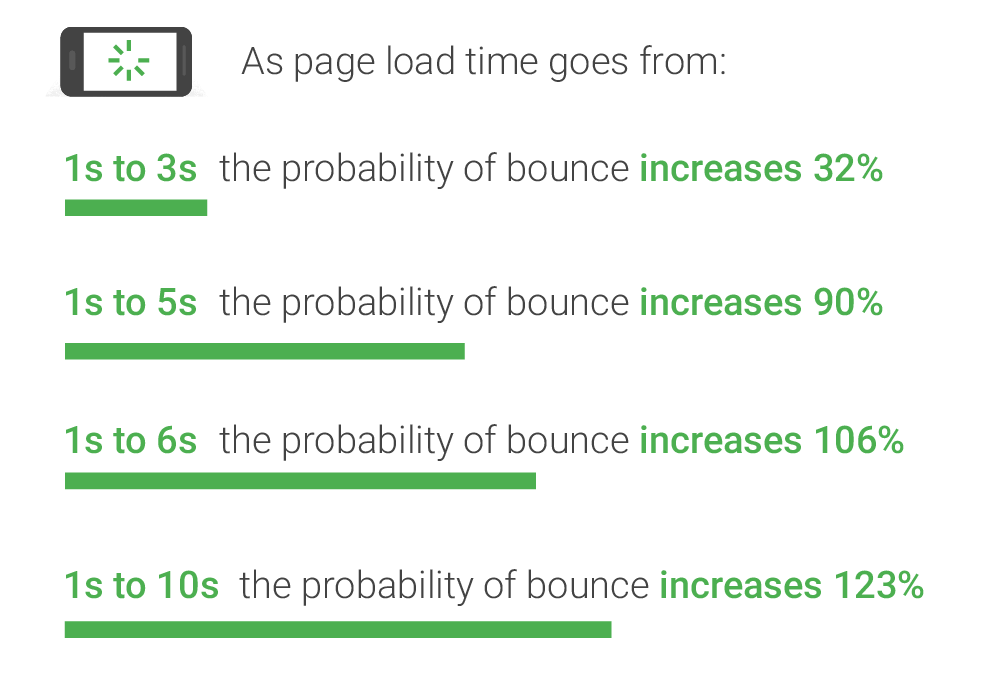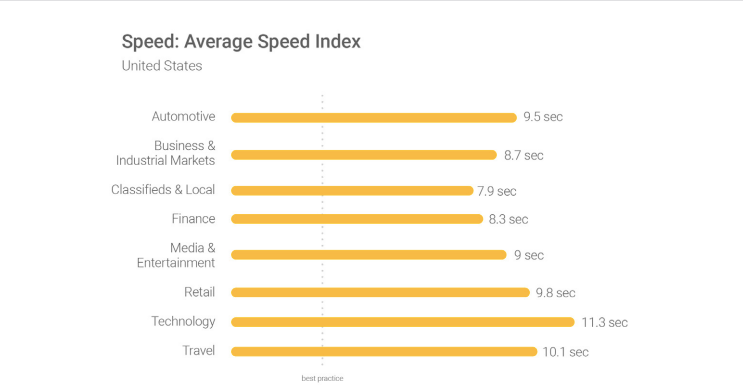 How to speed up your website in 2021
There is no standard method to speed up a website, as there are several things that influence how long the pages of your website take to load, so there are different steps that you can follow to increase your website's speed and improve user experience.
Change your business how it can!
 A staggering 84% of executives say they are unable to achieve their growth objectives without scaling AI. They have made use of AI in several aspects of their business to unravel new opportunities to increase their productivity. When you scale AI, you can achieve new outcomes, but the question is 'how'.
This is where Applied Intelligence comes into play. It is our innovative approach to scale AI, automation, and analytics, and the data fuelling it all to power all the individuals and processes running within the company. Our team of experts works with you to guide you to the most suitable scalable solutions and services to help you achieve your business objectives much quicker than you've anticipated. We also facilitate cultural changes to help your workforce access the data and AI to get uninterrupted innovation and growth.