Optimizing Images – Why Is It So Important?
What's with the optimization of images, you may ask, but it is very crucial for the web development and SEO process. Here are the advantages of having optimized images on your website.
How To Optimize Images for Web and Performance
A much lesser page load speed. If your website takes too long to load, then, you can bid adieu to your visitors because they won't hang in for that long. You need to optimize your images because this is one of the reasons behind the slow page loading speed. Get it fixed by our experts.
Optimized images combined with an excellent SEO WordPress plugin can do wonders for your website's SEO. Large files make your website slow and search engines hate slow websites. If your images are well optimized, then Google will also crawl and index your images faster for Google Image Search. You will be amazed to know how much traffic comes from Google Image Search, so don't lose that traffic by having un-optimized images on the website.
It will be easier to create backups with optimized images.
Smaller image files will use less bandwidth, and your web browser's networks are going to appreciate that.
Optimized images need less storage space on the server, but this depends upon the number of thumbnails you optimize.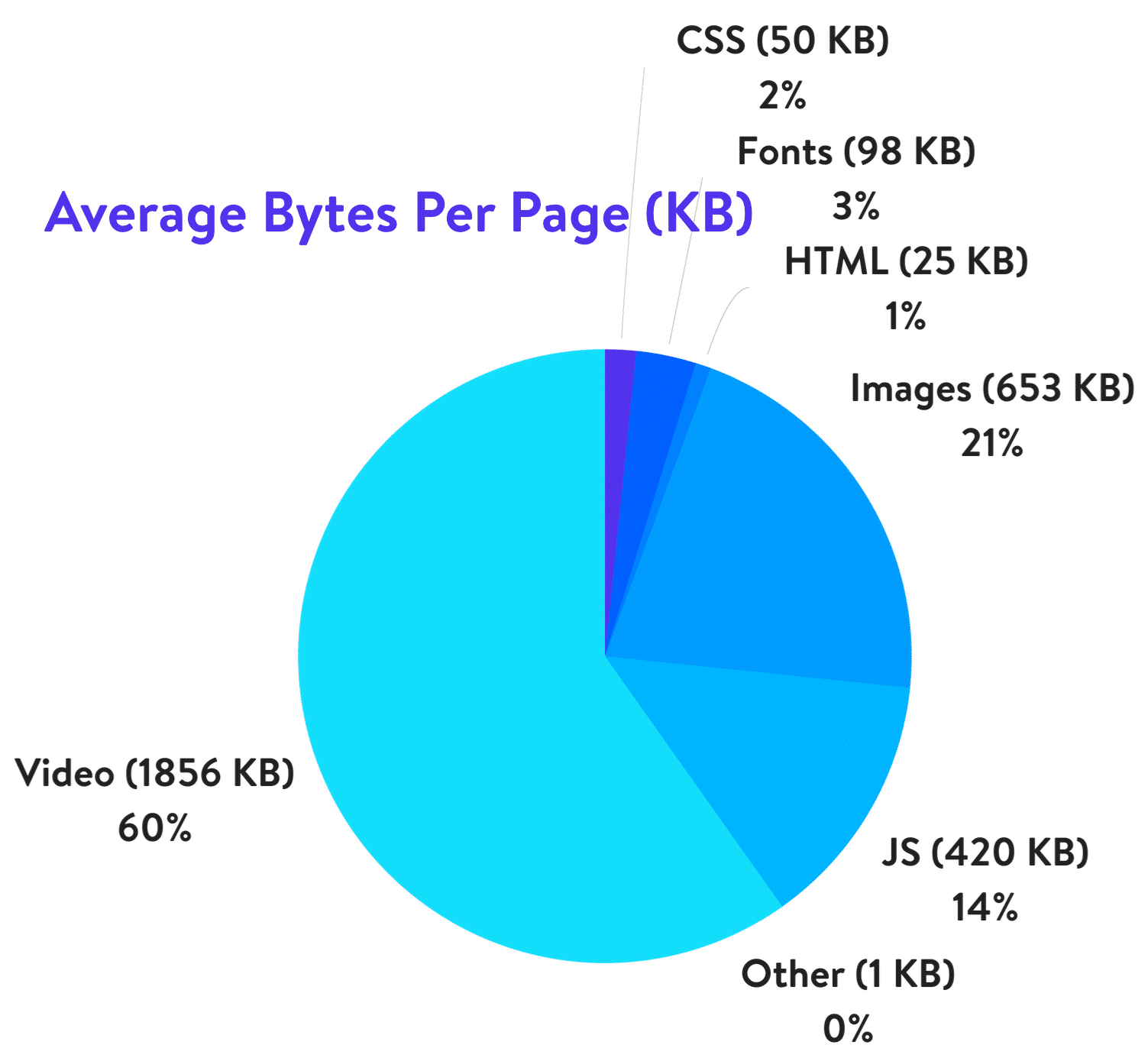 Our Partnerships
No challenge is out of reach. We extend our industry expertise and comprehensive cloud services through a vast global network of market leaders and innovators to accelerate our clients' path to value.