Cyber Security
Wherever your business goes, whoever it works with, you need cybersecurity that covers it all.
Add resilience to every part of your business
With the growth of your business ecosystem and value chain, you should increase your resilience against cyber threats, something we can help you with.
We have a team that can create custom-made cybersecurity for your business. Our techniques help defend your business with a proactive approach because that's what is required to evade industry-relevant threats to create a safe and secure environment for your business to thrive to new heights.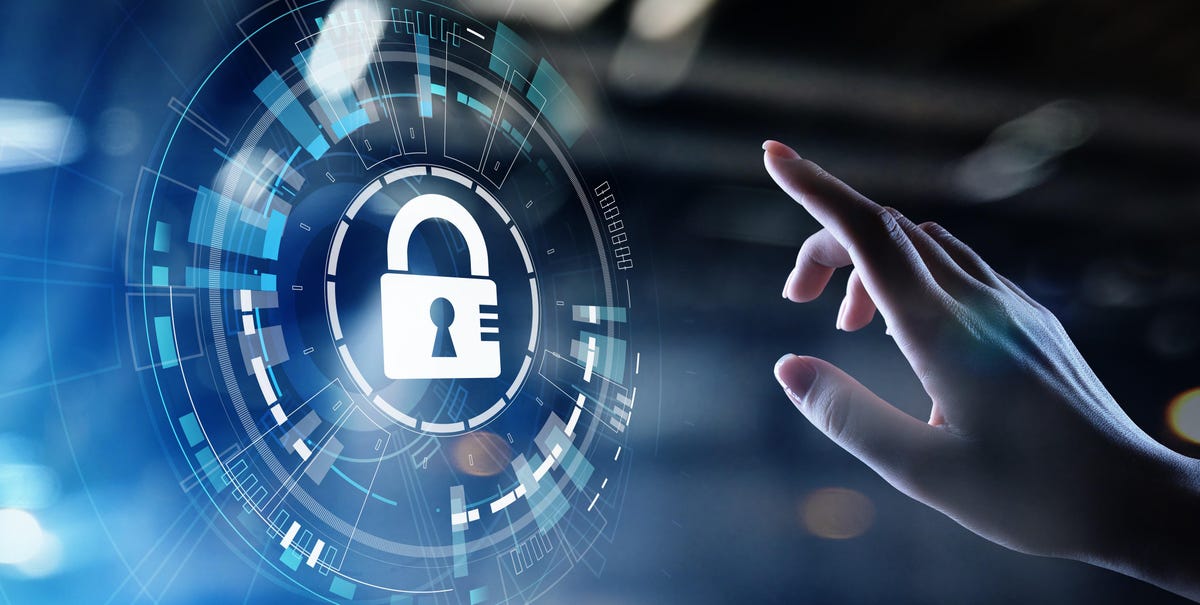 Capabilities 
Using our in-depth knowledge about the world of cybersecurity allows us to develop cutting-edge cybersecurity services to safeguard your business, from end to end.
Cyber Defense
We stitch an impenetrable wall of cybersecurity to ensure your business to carry out seamless operations.
Applied Cyber security
We are well aware of the tools used by industries all across the globe to create solutions that enhance security for your infrastructure, data, and cloud.
Managed Security
We help amp up the security and compliance operations of our clients' businesses using innovative technology.
How to outsmart cyber attackers?
It is important to stay united against cyber attackers to beat them.
We have a team of creative thinkers and information specialists to test your defenses through realistic attack simulations to give you a clear perspective about your position against smart cyber attackers. The insights we provide to you certainly help you against the war with unknown yet highly powerful online threats.
Hiring us will help you always stay a step ahead of the cyber attackers.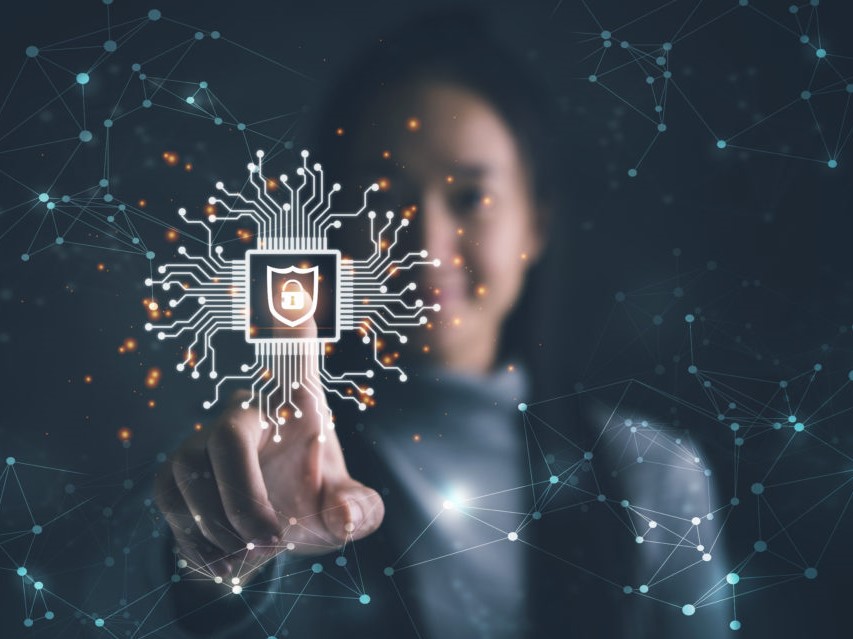 At Scaling Web Security, you'll collaborate with the brightest minds in cybersecurity. Together we'll build cyber resilience for the world's leading organizations.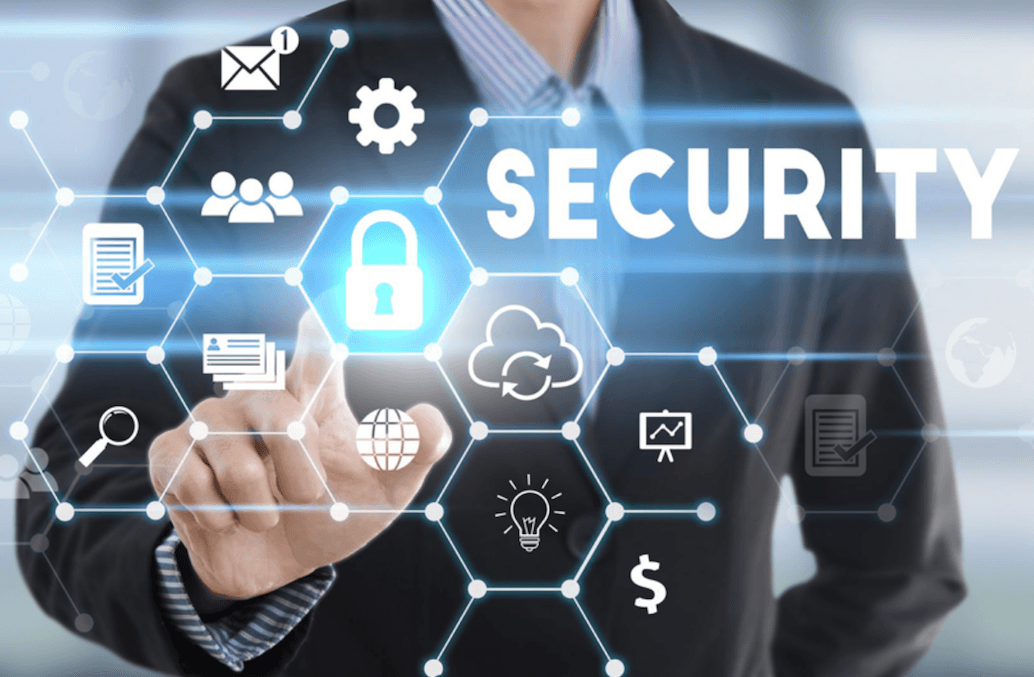 Ecosystem Partnerships
No challenge is out of reach. We extend our industry expertise and comprehensive cloud services through a vast global network of market leaders and innovators to accelerate our clients' path to value.