We don't just build businesses, we build relationships!
In our line of work, we get the opportunity to serve our customers again and again, and in order to make that happen, customers must come to us willingly. We have a specialized customer retention team that rolls out exciting discounts and offers for customers to stay connected with our platform. No doubt, we deliver exemplary services in several verticals, yet we leave nothing to chances. We interact with our customers to get their valuable feedbacks, address their grievances and present them with lucrative offers not to retain them, but we value our relationship with our customers and we don't want to do anything intentionally or unintentionally to hamper it. Be our customer to get the first-hand experience of being special.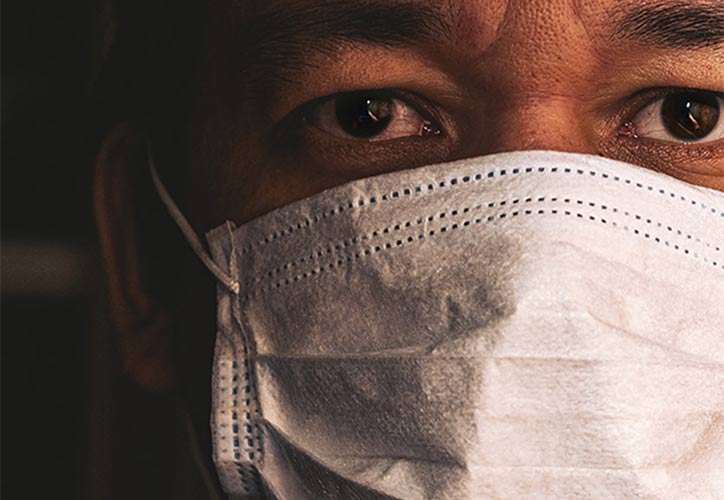 No Results Found
The page you requested could not be found. Try refining your search, or use the navigation above to locate the post.