Cloud Services
Get to value faster with Cloud First.

Cloud First, value first
 Innovation, Speed and Cost, that's what defines our CDN management service.   
The world of technology is experiencing relentless growth, and our company has so far matched the speed of technology innovations. Our unique approach keeps your business and its needs ahead of everything by creating industry-specific solutions to help you transit and take advantage of the cloud.
Switch to the cloud by taking our help and you'll open up new doors to the amazing world of cloud computing. Migrating to cloud management allows you to realize your business dreams of achieving extraordinary results in a short amount of time.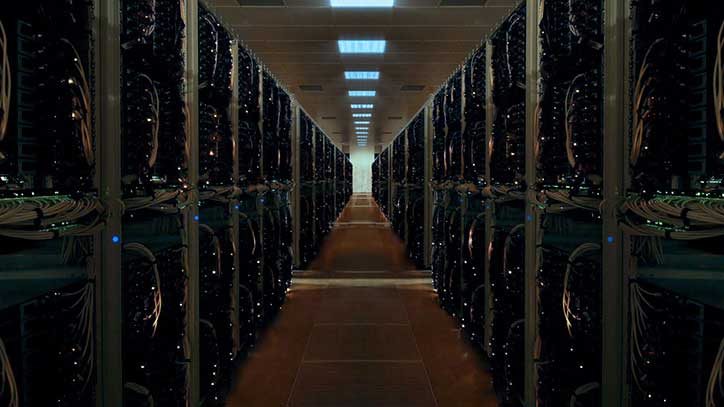 Cloud isn't the future anymore, it's the present!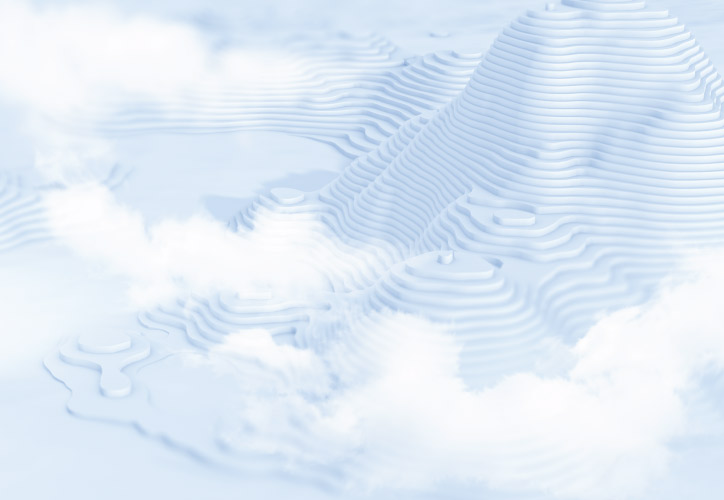 The stringent competition has forced companies to compete at an enormous speed to stay ahead of the others. The whole scenario has resulted in more innovation, getting more insights from data, developing new revenue streams, and finding new ways to interact with customers, employees, and partners. All these changes are fundamental and interconnected, plus they require a medium to drive them, which happens to be the cloud.
Our team will present to you all the details that you need to explore new growth opportunities in your business. If you want to achieve success in a short frame of time and sustain it, switch to the cloud. Here are five crucial factors to achieve success for a longer period.
Capabilities
We offer a gamut of cloud services to help you realize the value of your investment. Cloud is not just a technology, but a medium to achieve unprecedented success. Our solutions encompass the workforce and cultural changes required for long-lasting success.
Cloud strategy and change management
Create a strong and valuable business using our full suite of services, which include business model strategies, industry insights, and management change to expedite ROI and overall performance.
Cloud migration
Bring together the best cloud services and patented tools and automation to speed up migration and lower the risks.
Cloud management & optimization
Easily manage cloud tools and service providers with automated monitoring, compliance, governance, and optimization.
Cloud engineering and automation
We offer custom cloud solutions by incorporating cloud-native development along with application modernization.
Infrastructure services
Make use of a hybrid cloud or redesign your networks and workplace experience to speed up the value of the cloud.
Cloud security
Safeguard your IT estate with our cloud security services.
Data transformation
Create industry-specific data along with AI insights for businesses using cloud industry-specific data models.
Sustainability with cloud
Make use of our unique economic approach to make quick decisions for a sustainable cloud journey.
Cloud platforms
Get your ERP to the cloud and leverage SaaS to experience better performance and innovation.
Industry-specific cloud executive briefings, providing a C-suite view of cloud business cases based on our industry roadmaps to the cloud.
Industry-specific, enterprise architecture blueprints, offering fully integrated, application and data architecture roadmaps and data models for the optimal cloud-powered enterprise.
Industry-specific and pre-configured cloud solutions, co-developed with our 17 ecosystem hyperscale/cloud and platform business group partners.
Cloud-First knows how to deliver mission-critical, core business solutions in the cloud. After assessing your goals, we'll work with you to define the right cloud solution for your business needs and get to value faster.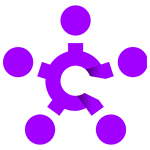 An unmatched ecosystem of partners
We are the leading partner for AWS, Azure and Google and the #1 co-innovator with SAP and Oracle. Our relationships can help you field any challenge.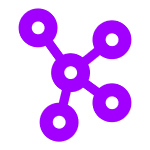 Proven, industry-tailored cloud solutions
We work with you, drawing on the experience of 34,000+ cloud projects in nearly every industry, to build predictable, fast and secure cloud solutions.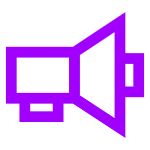 Unparalleled talent and experience
Our cloud professionals wield more than 68,000+ certifications, combining vast industry experience with specialized, state-of-the art skillsets.
Ecosystem Partnerships
No challenge is out of reach. We extend our industry expertise and comprehensive cloud services through a vast global network of market leaders and innovators to accelerate our clients' path to value.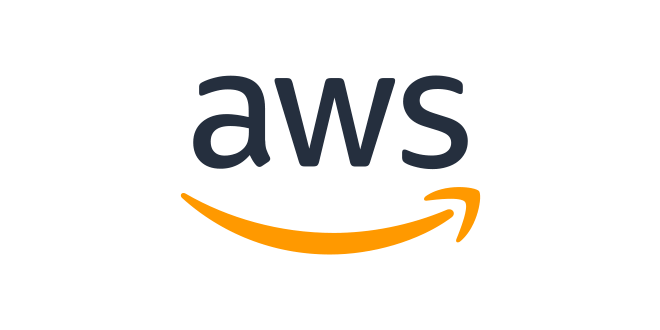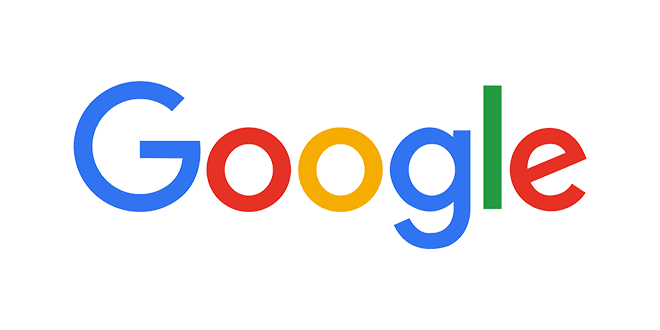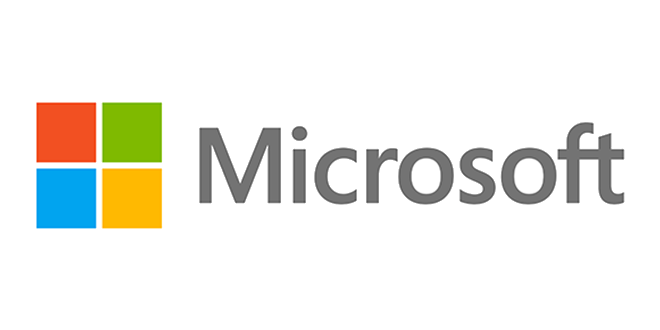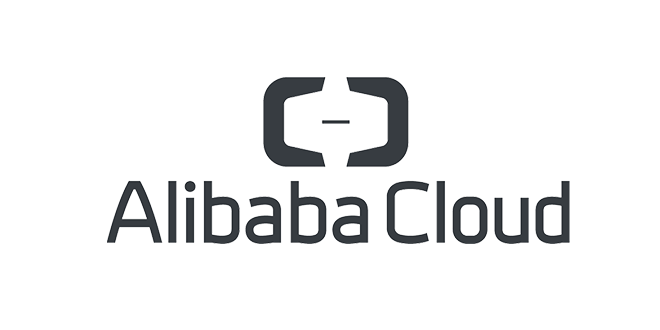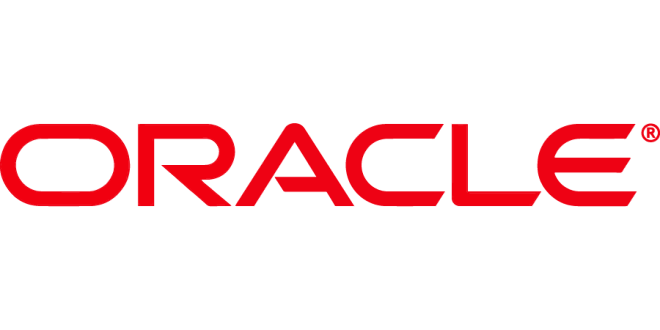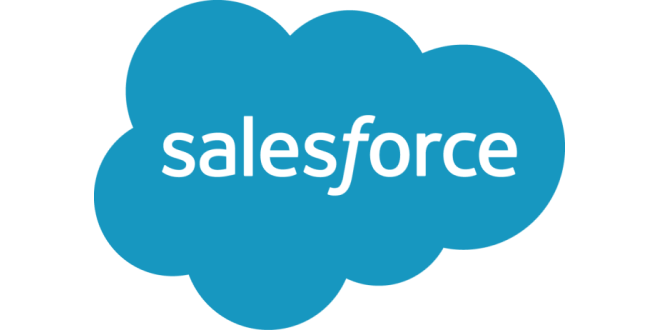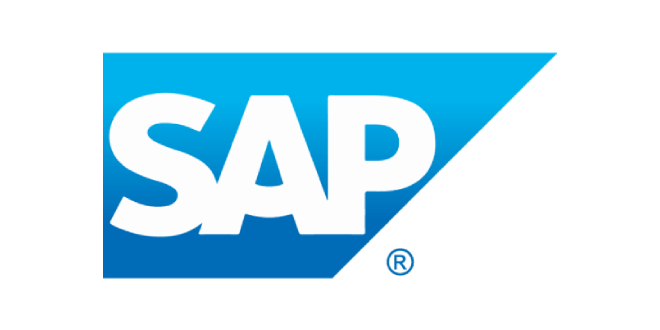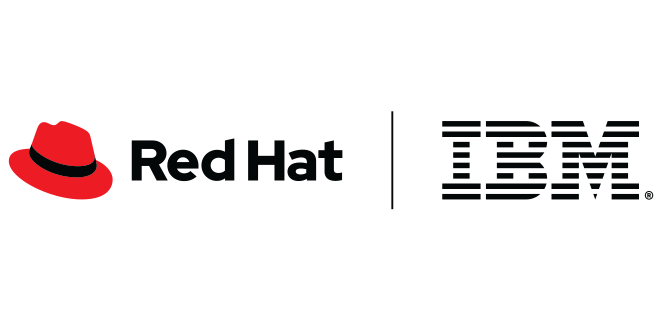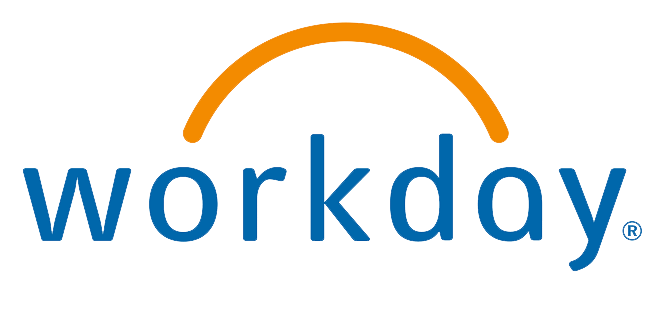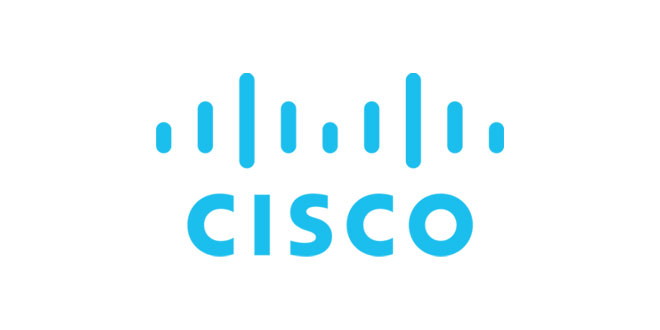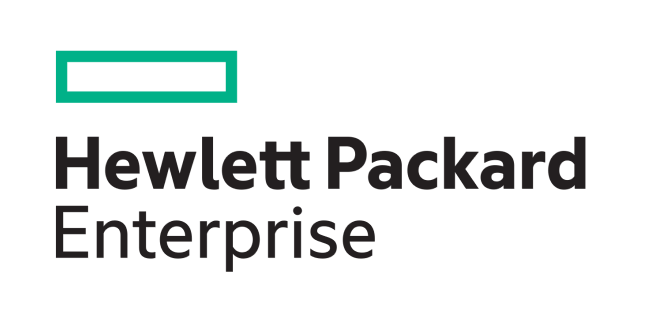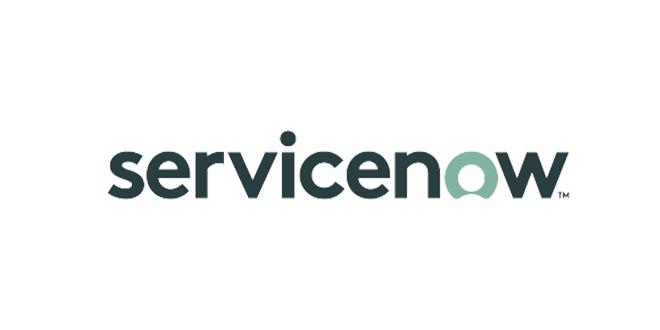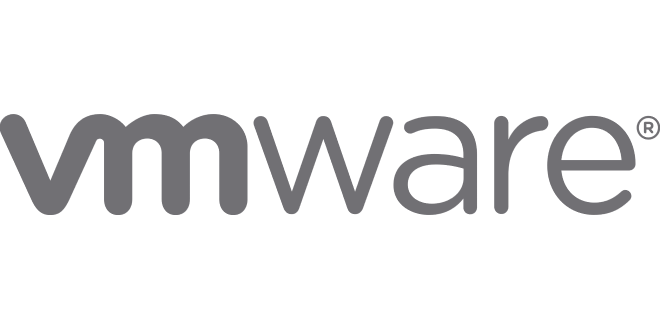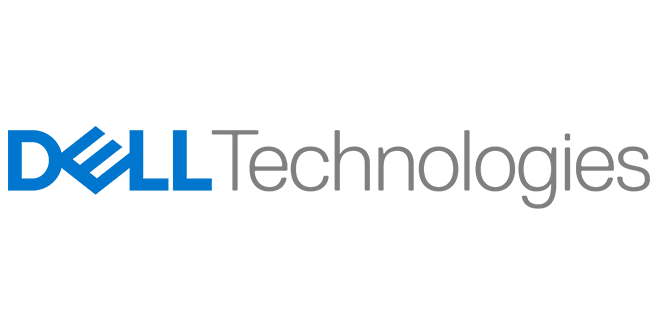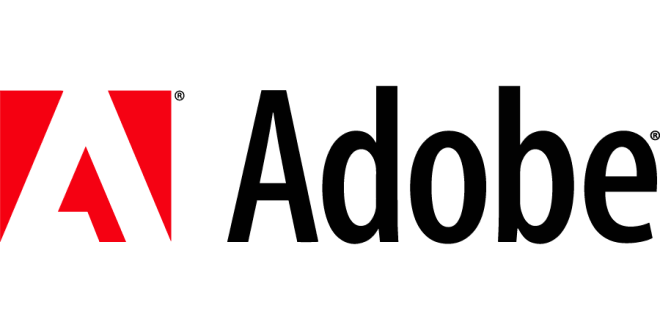 Awards & recognition
Capturing the full business value from the cloud is as crucial as it is complicated. Find out why Accenture is the right partner to help you define and implement the right solutions for your business.
GARTNER MAGIC QUADRANT
Leader in cloud infrastructure professional and managed services, worldwide
2020
HFS RESEARCH
The number one service provider for hyperscaler cloud services
2021
IDC MARKETSCAPE
Leader in worldwide cloud professional services for 5th consecutive report
2020
MONETA Money Bank
The fourth largest bank in the Czech Republic, Moneta Money Bank provides a full suite of consumer banking services to its one million customers.
Looking to build on its reputation as a technology and mobile banking pioneer in Czech Republic financial services, MONETA Money Bank teamed with Accenture to define a new, cloud-based IT strategy and create a flexible, cost-effective cloud-based infrastructure that is setting the stage for continued growth.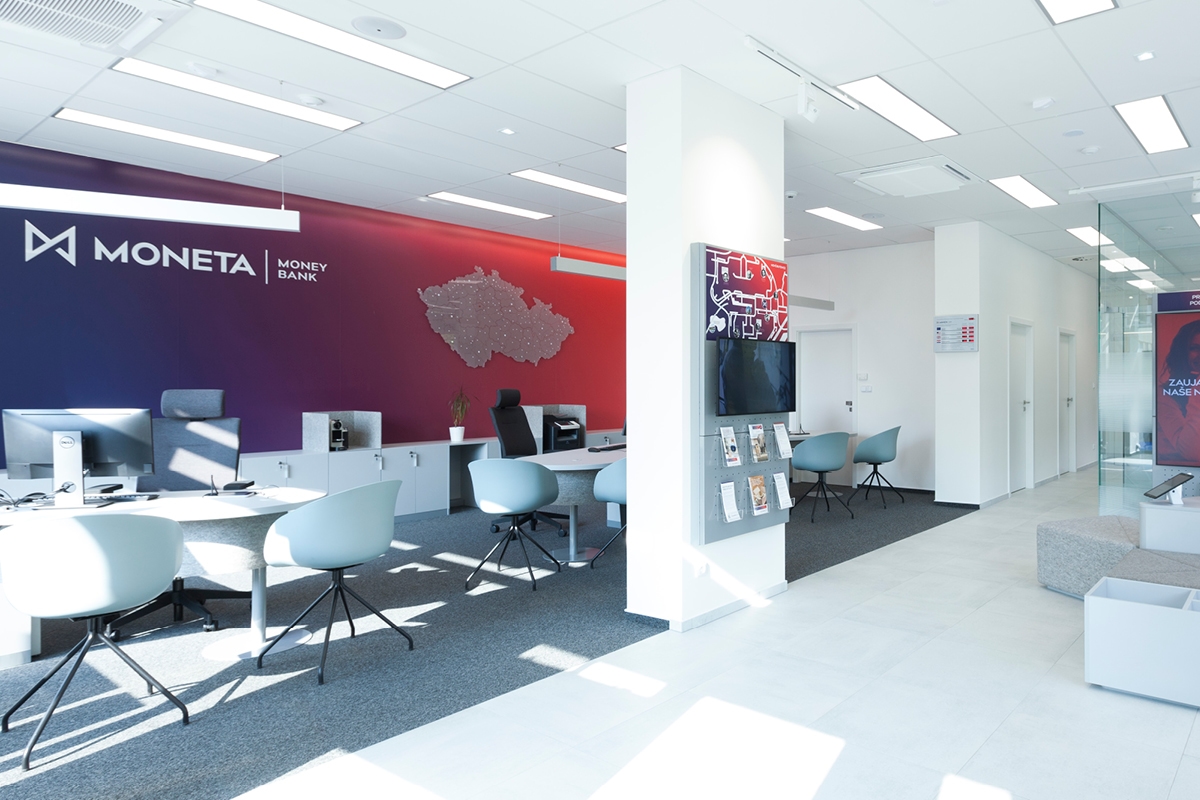 Join the team
There has never been a better time to join our global team of cloud professionals. Gain early access to cloud innovations, work with the biggest clients and build cross-domain expertise. Go as far as your ambition takes you.