Artificial Intelligence
services
Bring into use the power of artificial intelligence to get your business on the Fastlane!
Transform your business with AI
The majority of businessmen can't fathom achieving their growth objectives without scaling AI. They have incorporated AI in different areas of their business to unlock new horizons and increase productivity. As you scale AI, you expect new outcomes, but the question is how do you do it?
That's where Applied Intelligence comes into play. We have a team of AI experts who carry out the process of scaling AI, analytics, and automation along with the data that fuels it all. As a result, every person involved in the process is empowered to carry out the task efficiently. Our team of experts is always at your disposal for providing the optimum scalable solutions and services to help you achieve all your business objectives. We also facilitate cultural changes to assist your workforce to use AI and data to deliver seamless growth and innovation.
No Results Found
The page you requested could not be found. Try refining your search, or use the navigation above to locate the post.
"With the huge boost in data access, computing power, and speed from Cloud, businesses can scale their AI faster, change their business outcomes and expedite their return to sustainable growth."
– SANJEEV VOHRA, Global Lead, Applied Intelligence
What is the point of involving customers on your website or how to create an interactive website? When we take care of the management of a web portal, what we appreciate the most are the feedback...
Alliances & partners
These are just a few of the more than 100 alliances we share with technology and academic leaders. Our ongoing joint ventures help you get the most out of your existing analytics and AI investments by working with virtually any technology partner.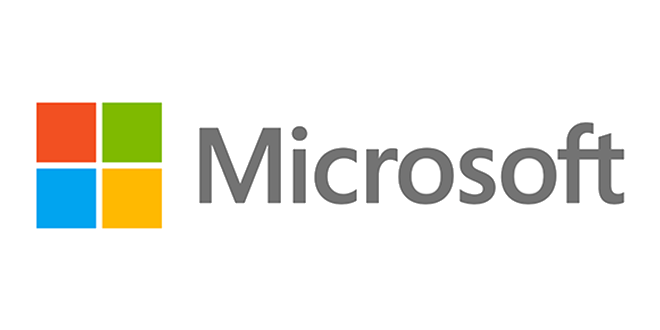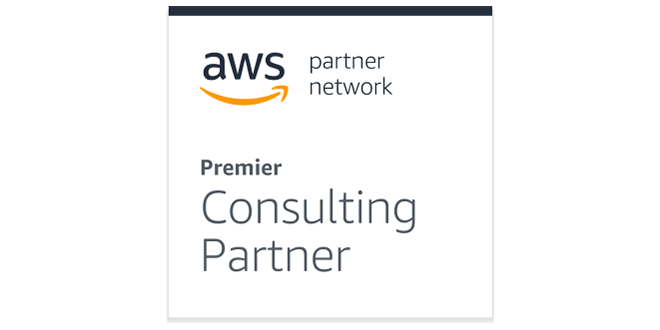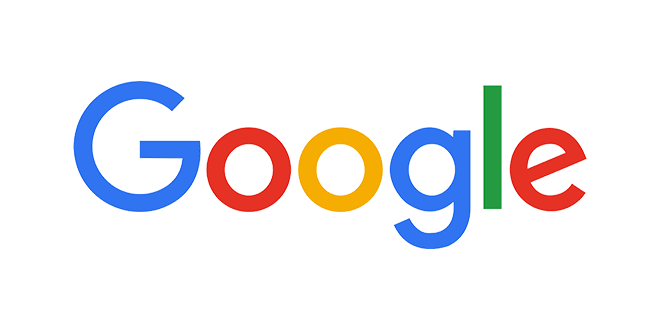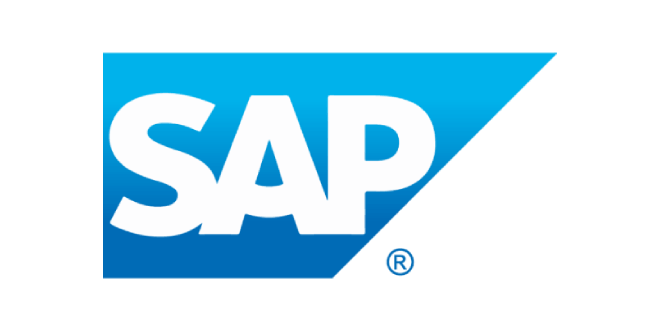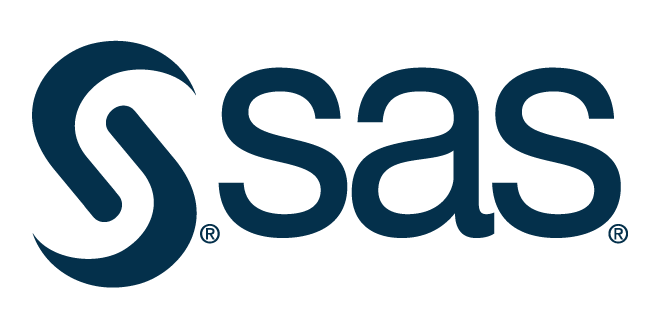 Join us
The next AI revolution will be built by people like you. Pursue your passion and change the future of business using all things AI, analytics and automation.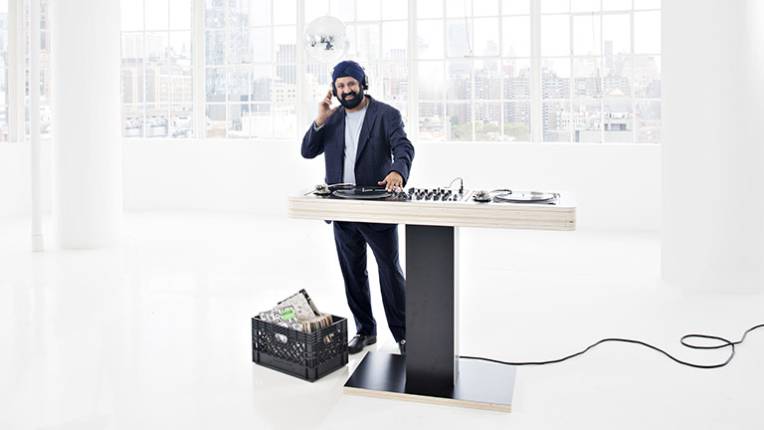 Strategy & Consulting
Envision and execute change at speed and scale.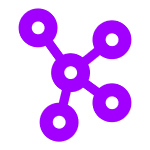 Operations
Human + machine intelligence building new ways to embrace change and grow.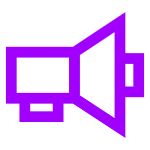 Technology
Accelerate change across your enterprise to create lasting value.