Our purpose
To deliver on the promise of technology and human ingenuity
We embrace the power of change to create 360° value for our clients, people, and communities.
537K
Accenture employees worldwide
6K
Clients served throughout more than 120 countries
7900
Patents and patents pending worldwide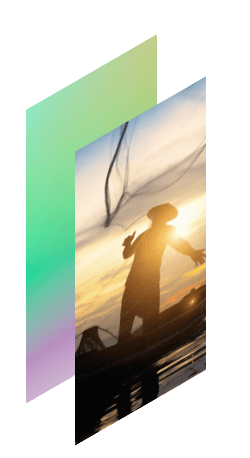 200
Cities with Accenture locations and operations, across 50 countries
185
Partners in our ecosystem
We create 360° value by embracing change
We now work with 91 of the Fortune Global 100. As of 2021, we've made 19 consecutive appearances on the list of Fortune's "World's Most Admired Companies". And that's just the beginning.
Core values
Our values shape the culture of our organization and define the character of our company. We live the core values through individual behaviors. They serve as the foundation for how we act and make decisions.
Supporting communities everywhere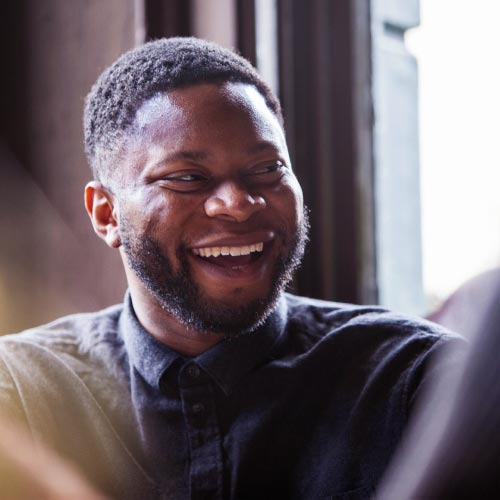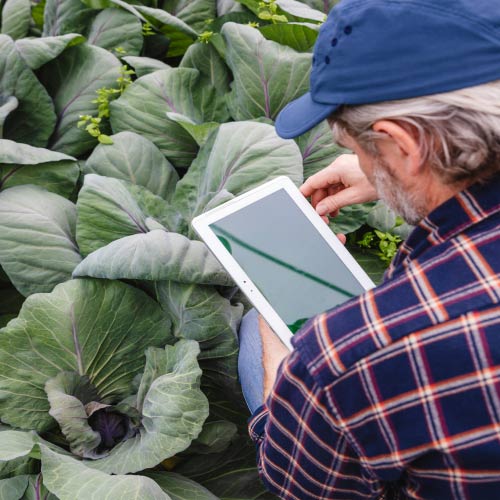 Our Focus on the Environment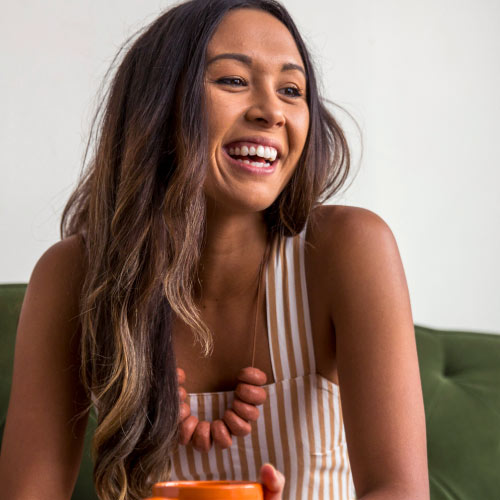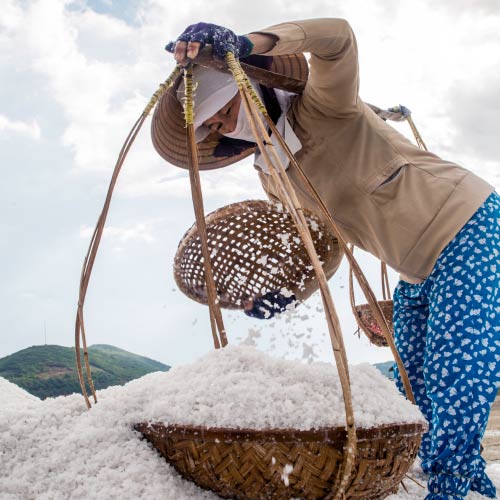 Accenture Development Partnerships
RANKED NO. 33 ON
Fortune's World's Most Admired Companies
RANKED NO. 2 ON
Barron's 20 Most Sustainable International Companies
When we engage in what we are naturally suited to do, our work takes on the quality of play and it is a play that stimulates creativity.
— LINDA NAIMAN
At ScalingWeb, excellence is not just a fancy catchphrase or even a cliché; it is a work culture; it's a way of life. We are an India-based IT firm, delivering the best in design, development, strategy, and marketing. Our huge client base is spread across the world; almost as varied as our services. Catering to their various needs and requirements, we specialize in creating remarkable web results, which guarantee effective and the desired client-focused business outcomes. We at ScalingWeb make sure that every request or delivery is specially tailored and personalized; giving a sense of belongingness to the client's business.
Professionalism, Skill, and Expertise are the devices we use to make the web work for your business so that you get the most extreme profit for your venture in the briefest conceivable time. We take pride in spawning services above the industry-standard results, with a considerable reduction in your precious time and consumption of resources.
We are a closely-knit group of 10+ employees, driven by a singular aim: "to be passionate in delivering the best Web services that enthrall our customers and wins their life-long trust". Walking with this goal in mind, it has been 3 years, and we are still going strong. The innovation happening here at ScalingWeb is a direct outcome of the awesomeness we see in our client interaction and exchange. Our clients keep us continuously motivated and ever on our toes. Our recipe for success? We work hard on striking a chord with our customers and the resulting synergy creates magical moments.